Big Projects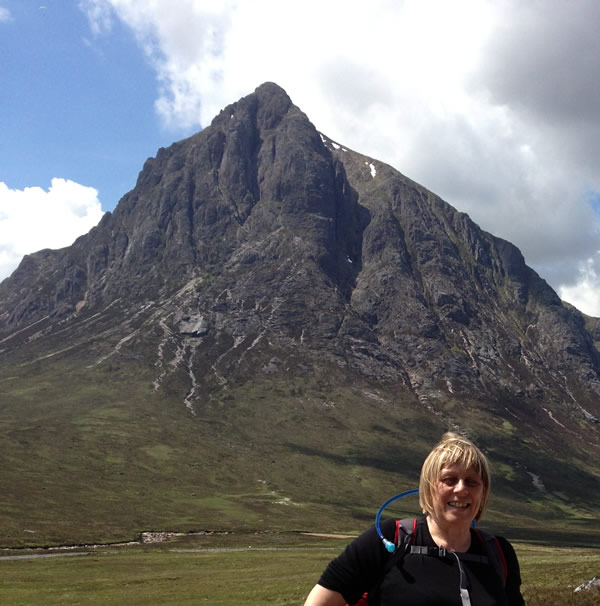 ---
This is an evolving (slowly) page. It is here as much to keep me on track as to inform you. For any publishers happening upon this – I am open to discussions.
1. Book on Love
I spent many years researching and writing my book on love. The book has several entangled arguments but is essentially an attempt to answer the following questions: Where do our ideas about love come from? How have our ideas about love impacted on our understanding of love and our experiences of love? If we have divergent ideas about love, how might those affect us when we develop love relationships? How do masculine and feminine ideas of love differ? What is the prognosis for love relationships when love is so over-determined by ideas? Are some ideas of love 'better' than others?
The book is essentially written but needs a few months of editorial work to get it ready for publication. I aim to return to doing the editorial work in Spring 2021.
2. Book on Women and Land
I have campaigned for land reform for as long as I can remember. I had not planned to write a book on the subject but felt propelled to when, in 2016, I found myself on the wrong end of the discrimination that regularly affects women, especially in rural areas. I am well on my way to completing this book which focuses on my own situation but also engages with wider questions on women's rights to land, land reform in Scotland and generic issues in the psychological experience of being discriminated against. This book is a mixture of the personal and the political. I am aiming to complete this book by end 2020.
Other big non-fiction projects:
I have gathered a lot of ideas and notes on marriage and coupledom and plan to work them up into a monograph critically evaluating the place of marriage in post-modern life. I keep returning to the idea of a book on the mythologies that underpin inequality. The stories that are told to justify differentials in wealth, power and justice never fail to amaze me and they could do with a new airing. I also have many ideas for a book about the feminist future.
Fiction
Most of my writing falls into the non-fiction category but I would love to write fiction. I have lots of ideas for novels including:
A novel based in Chapeltown, Leeds, where I used to live and in which I had some of the happiest moments of my life, especially when running my Blues.
A novel celebrating the sixties – which I still think of as an utterly magical period.
---
Back to Projects.