Wee Projects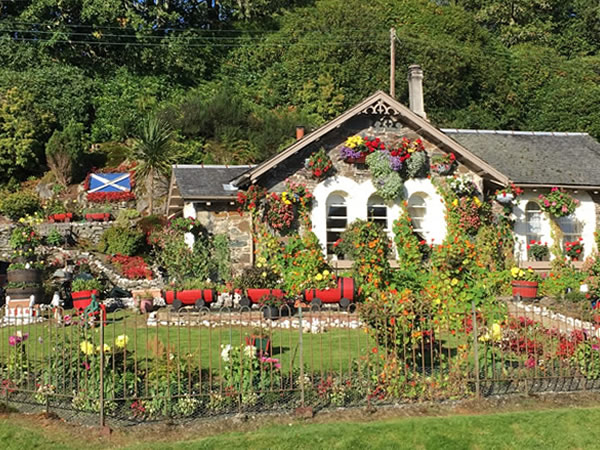 ---
Wee projects are mostly blogs, articles, reviews and the odd other thing.
I have many blog ideas that I mean to work on at some time or another, when I can fit them in, or when the urge takes me.
Here are a few of the blog topics in my pipeline:
The psychology of elitism
Women's body discomfort
My thoughts on white privilege
What would constitute a 'good enough' man
Why I support Independence for Scotland
'Nice' people sometimes do bad things.
Subservience in women
Psychological aspects of 'being a writer'
Why do some men hate women?
Why is it so hard for some people to hold on to a sense of self in relationships?
---
Back to Projects.